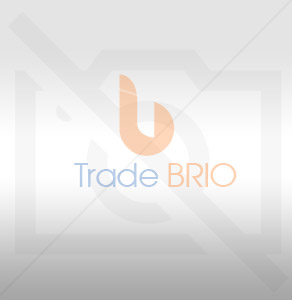 YISENNI Wall Coating is a new interior wall decorative material which is one of the best environmentally friendly products in the 21st century. YISENNI Wall Coating characterized of efficient environmental protection, flexible texture, beautiful colors, thermal insulation, seamless repair, and moisture-proof is made from the main raw material of wood fiber and cotton clothing fibers through a special scientific processing (It without any chemical ingredients) . YISENNI Wall Coating can not only be used for the decoration of houses but also the public decoration, such as hotel, KTV rooms, Shops to buy the brand, beauty salon, fitness center. Its superior environmental performance, soft texture and thick silk-like luster, but also has a unique decorative effect, has attracted amount of customers in recently years.
Keywords : Building Coating,Building Coating Services,Construction Services, Waterproof Coatings, Waterproof Coating, Textile Coatings, Water Proofing Products
Company Details
Company Name:Huanwei Decorative Materials Co.,Ltd.
Country :
China
State :Guangdong
City :Zhongshan
Address : Pingpu industrial area, Sanxiang town
Send Enquiry