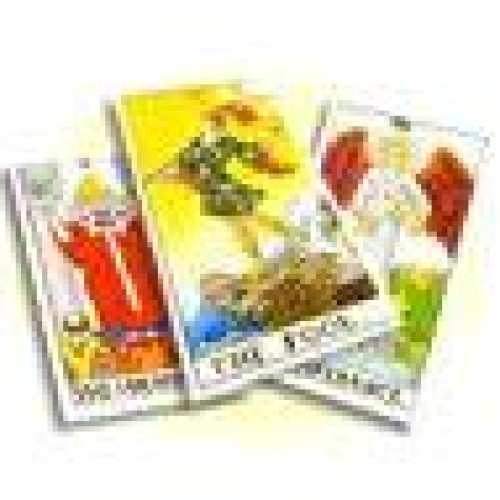 When the word Tarot comes to someones mind at that time what does one think? The picture that comes to ones mind is of a woman with long hair, unique dressing sense sitting with a set of cards and telling the future. But Tarot Cards are more that that, it does not tell someones future or present. Tarot makes you come in contact with your inner self.

How does Tarot gives its predictions:
Three cards should be drawn from the pack of cards
When you draw the first card the person will know your present state of mind.
You will come to know that the struggle you have to undergo to fulfill your desires. This you will come to know when you draw the second card.
When you draw the last card you will get the answer to your query.
When you draw the cards at that time you should repeat the question in your mind or you can write it down in the paper too so that you would be sure about the question.
Keywords : Astrology Services, Astrologers, Numerology, Palmistry, Vastu Consultants, Feng Shui, Horoscope Services
Company Details
Company Name:The Hermit's Hut of Vedic astrology
Country :
India
State :New Delhi
City :Janakpuri
Address : 62, DDA Complex, Janak Cinema Campus
Send Enquiry