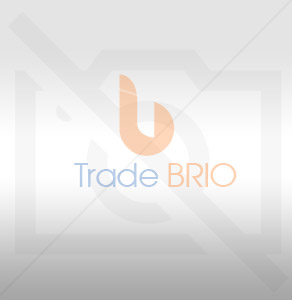 Filtrums Radiator Hose is designed to transfer glycol-based coolants to and from the radiator as well as through other components in the vehicle's coolant system. Meets or exceeds SAE 20R4EC Class D1 specifications for Radiator Hose. Resistant to Electrochemical Degradations (ECR). There are three common types of radiator hoses employed in modern vehicles. These include the common hose, molded or shaped hose, and the accordion type hose. Though they are of different types, these radiator hoses share the same construction of spiral wire where it can be molded and placed in the holes.
Keywords : Extruded Profiles, Extruded Parts,Extruded Tubes,Extruded Rubber
Company Details
Company Name:FILTRUM POLYMERS PVT.LTD.
Country :
India
State :Maharashtra
City :Tal: Mulshi, Hinjewadi, Pune
Address : 283/2, 284/1, Village: Maan,
Send Enquiry