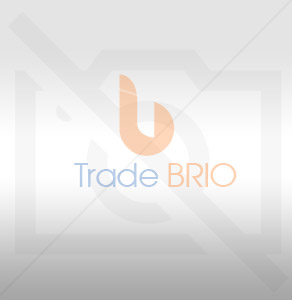 We offer Meat extract to our client which is extremely concentrated meat stock, usually taken out from beef. Meat Extract is used to bring in some added meat flavor in cooking, and to make broth for drinking.
Keywords : Meat,Meat Strips,Buffalo Meat,Meat Extract
Company Details
Company Name:Al Junaid Food Product Pvt Ltd.
Country :
India
State :Uttar Pradesh
City :Meerut
Address : Alipur, Jijmana, Hapur Road
Send Enquiry