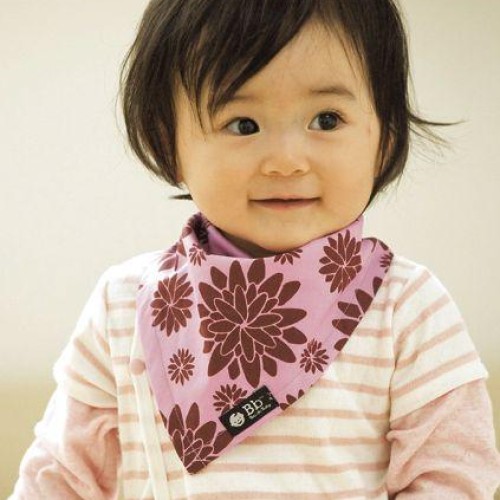 Brand Name nibeier New style hot sale! Good quality and beautiful style. This product is made with cotton fabric and soft, It can protect baby skin, beautiful, fashionable, multi - kinds of uses, you can use it as a scarf, clothing accessories, as well as the baby bib. If you like it, please take the order quickly!
Keywords : infant Bib , baby Bib , Cotton Bib
Company Details
Company Name:Yi Chang Ni Bell Textile Garments Co.,ltd.
Country :
China
State :hubei
City :yichang
Address : 1#Jin Jiang east road,yiling District
Send Enquiry